About Us
We provide with wines from family estates located in the most prestigious appellations of France, Italy and Spain.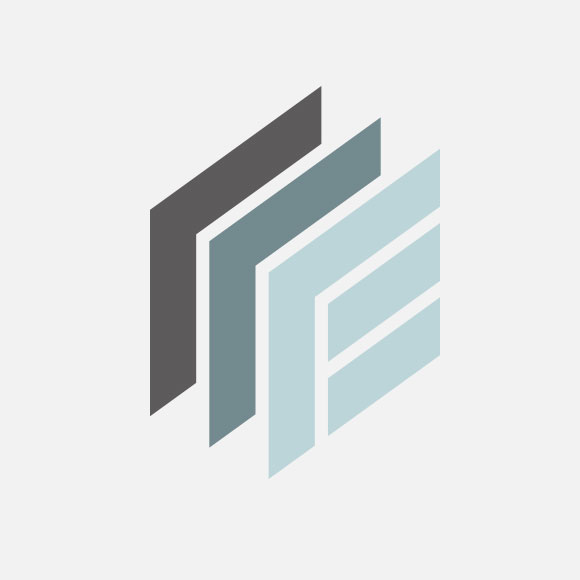 Office
10436 lakeridge parkway
Ashland
VA 23005
Tel: 646 410 5881
About Us
Eu. Family Estates
Eu family Estates is part of a French family owned network located in Bordeaux that have spread his touch in Europe, China, and recently in Australia and now in the US market.
Following the paths of his family who has been developing the network for these last 20 years, Aymeric took his part and created EU FAMILY ESTATES LLC, an American-French Family owned start up located in Alexandria Virginia, the activity of which is dedicated to select, import and distribute European boutique wines within the US Market.
Director
Aymeric d'Alton
Aymeric d'Alton, director of Eu. Family Estates LLC. was born and raised in Bordeaux under the Barrel. Among the mentors who introduced him to the wine culture was his grandfather Michel Delon.
Until 1999, Michel Delon owned, managed and shaped the Delon's family estates (including Chateau Leoville Las Cases, Chateau Potensac and Chateau Nenin), in the vineyards of which Aymeric used to work when he was teenager.
After an experience into the academic world, where he was used to having fun in reading, writing and thinking of the utmost concerning issues in Contemporary Legal Philosophy, he graduated as Ph.D., started practicing law in France, and added an LLM from Fordham Law to his credentials. After an exciting time in doing researches and litigating, Aymeric finally felt that neither any intellectual survey nor any legal practice could substitute his deep roots into the Bordeaux wine culture.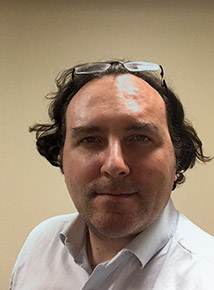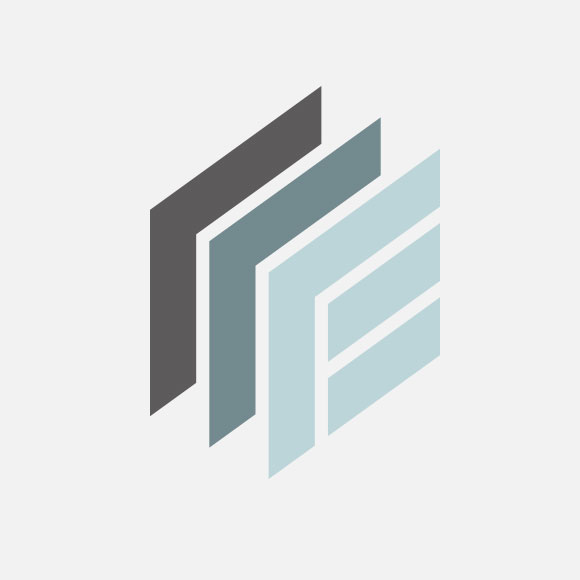 Agency
WHAT EU. FAMILY ESTATES DOES
The idea for focusing on boutique wines within the American market was induced from 2 schemes:
(1) some wines have always been made to be tasted if they are consistently aged and cellared for years;
(2) these wines have happened to be aged and cellared with a view to increase their financial value, without being tasted by the consumer, or drunk at all.
(2) has entirely taken over (1) and erased the single pleasure of enjoying a good glass of wine. Such a tendency was fairly underlined by the wine critics and economists.
Beyond that tendency, could there be some wines that:
1) are not "investment wines";
2) are born from prestigious terroirs;
3) are to be tasted and enjoyed in a glass whether they are aged or not? There could be such wines.
They do not come from wineries blending yields from different grapes growers. They are not some branded bulk wines. They are not made of average left over from prestigious blends either. These wines come from family owned estates located on famous appellations. These Families are committed to a high-quality standard into their winemaking process. These Estates strive to consistently deliver a top-quality blend each year.
Eu Family Estates pledges for:
1/ introducing the US wine lovers to such a potential
2/ delivering true Boutique Wines at a consistent price for both its customers and the US consumer.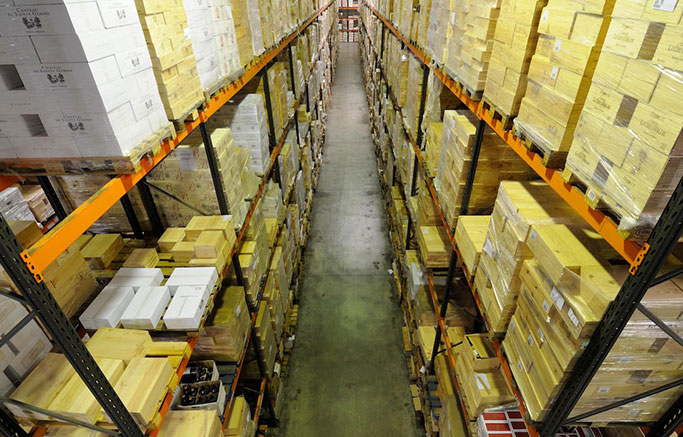 Our French network, located in Bordeaux, has been selecting some very specific boutique wines from France, Italy and Spain yearly. A very sever ratio of 1 wine selected over 100 wines tasted has always been implied into the selection process within each appellation. When our customers do not find an appellation in our portfolio, it does not mean that there is no availability within the market, it means that we have not found out the quality deserving our investment. A very substantial inventory of bottles from these estates is then stored and updated monthly, to fulfill a local and international growing demand across Europe, China, Australia and, now, the United States. Eu. Family Estates imports, distributes and delivers its licensed partners with its boutique wines, at the retail tier in Virginia and at the wholesale tier out of state if they are available in the inventory.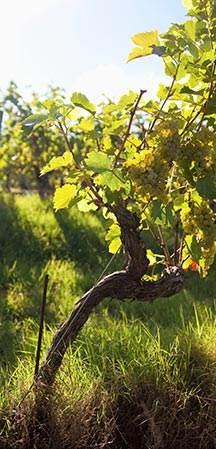 Contact
Any feedback or interest, regarding the brands we supply or the materials we develop to promote them within the US market, are welcomed.
Please contact us now!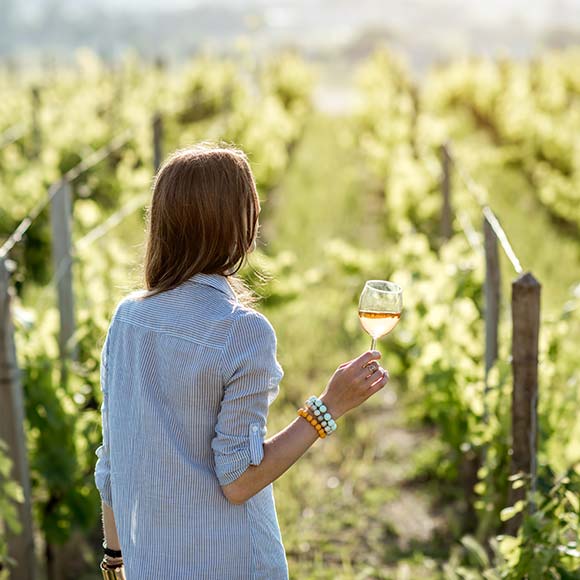 Office
10436 lakeridge parkway,
Ashland
VA 23005
Tel: 646 410 5881